About Us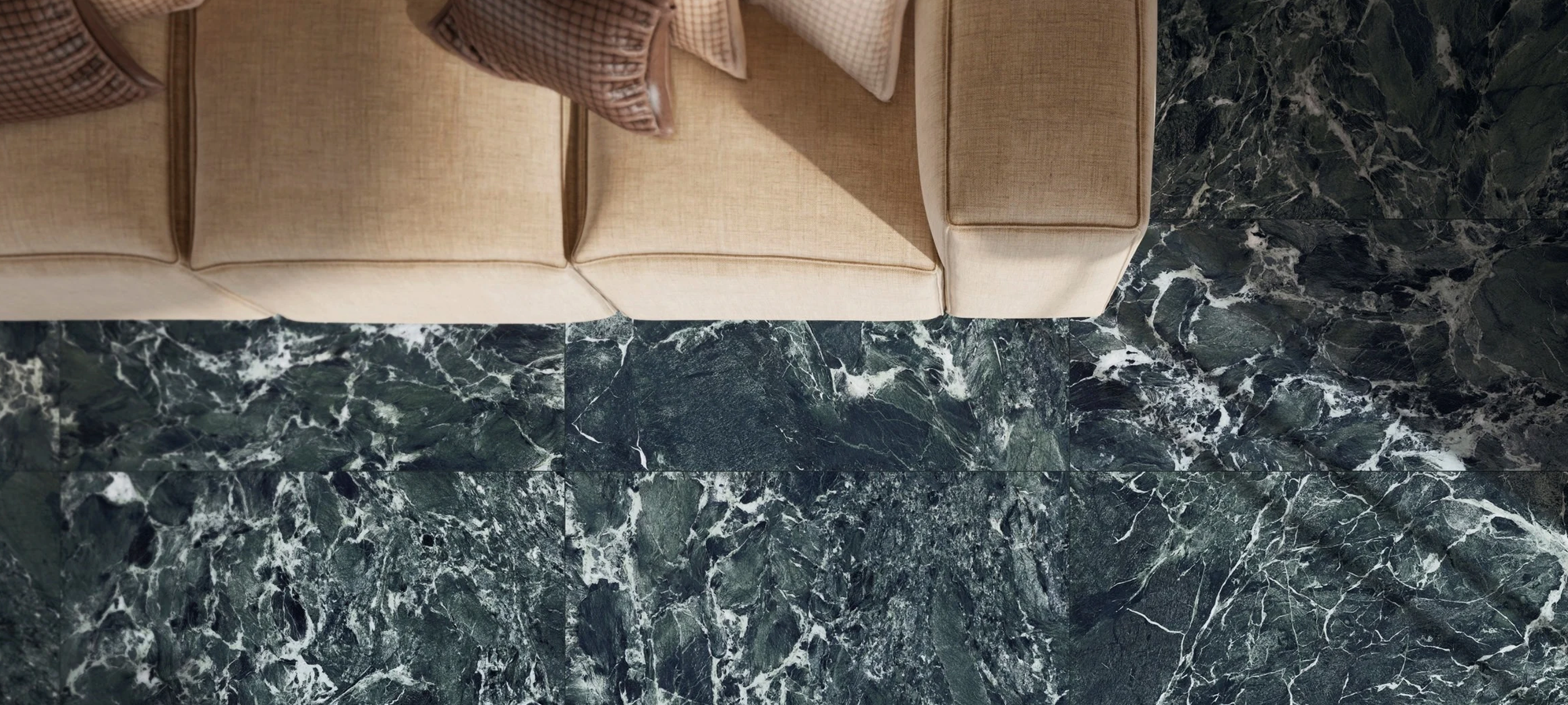 Hello, we're Tile Base
Your one stop Tile showroom, to find a solution to all your interior wall and floor tile dreams!
Our carefully curated Tile range is a way to breathe life into your home, with a host of different formats, finishes, designs and colours.
 Any time you're craving a little design refresh, there are a myriad of ways to do so.
Presenting the most innovative and exciting wall and floor surfaces to the UK market, our in-house designers and friendly advice, has allowed us to be at the very forefront of interior design by delivering more than just a tile shopping experience.
Tilebase remains very much a family-run business. Our aim has always been to provide the best possible customer service in combination with competitive pricing.
At Tilebase, we have the impressive ability to make daunting hues and finishes visually digestible, with plenty of inspiration all around. 
Our collection is always growing and we're constantly making brand new discoveries, meaning when it comes to trends and technical know, we are unrivalled.
Our showroom is a step into endless possibilities. With lots to explore and inspiration at every turn you take, we have helped hundreds of customers every year creating their dream homes and tackling their projects with confidence.
At Tilebase we focus on three G's – great tiles, great prices and great service. After all, haven't you heard the phrase, great things come to those who wait? We're referring to the time it took you to find out about us…